Programmatic Job Advertising made easy
Jobing offers businesses of all sizes the tools to run a world-class recruiting campaign, with automated targeting and distribution, and an experienced team of advertising pros on your side.
Simple. Powerful. Results.
View Products
Why Jobing?
When you post a job through Jobing, you benefit from our ad team's expertise, our well-established network of partners, and our powerful programmatic distribution software. No other site combines human expertise with sophisticated software so effectively.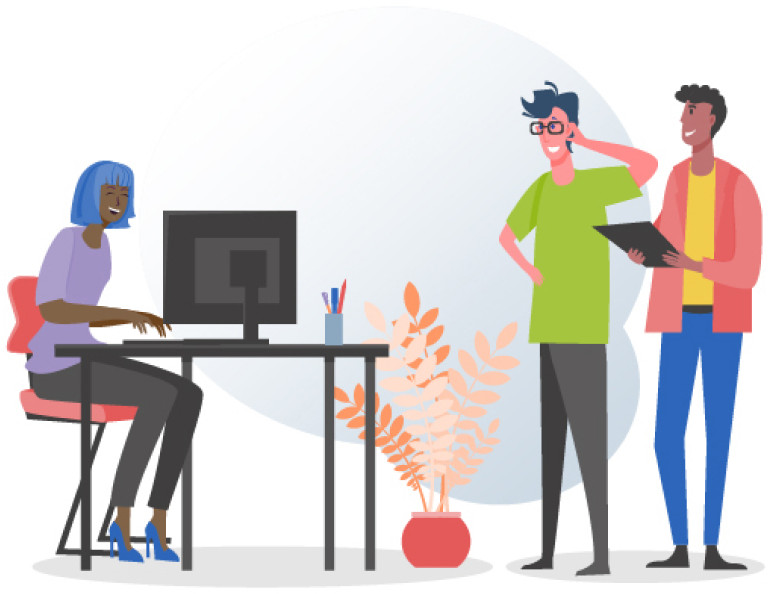 An Experienced Team of Recruitment Ad Professionals By Your Side
Our professional ad operations team actively manages every job campaign. We help optimize, promote and distribute your job ads – whether you're a small business or an enterprise customer. Let us take the guesswork out of finding the best applicants.
One of the Biggest Networks for Job Ad Distribution
Our deep roots in the online recruiting space and long-running partnerships allow us to distribute jobs to well-known platforms like Google, Facebook, Indeed, ZipRecruiter and Monster – as well as Jobing.com and our sister sites. We reach candidates in places other sites can't, which means more high-quality applicants can be found for your position.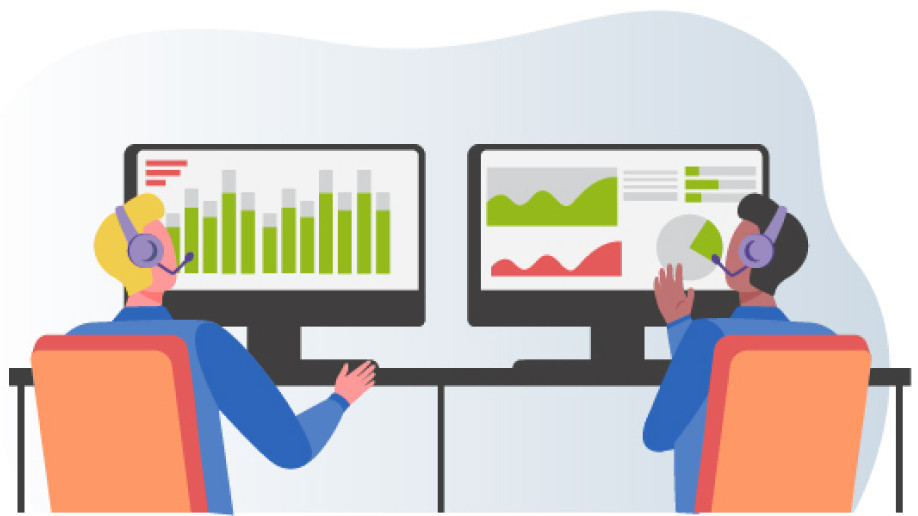 A Suite of Powerful Tools for Businesses of All Sizes
As a Jobing customer, you get direct access to our job management software, JobingPro, which allows you to create and manage ads, review applicants, and monitor performance. Small businesses love its built-in applicant tracking system and easy-to-use job builder. For enterprise-level businesses, we offer integrations with your own ATS and automated job feed imports for a seamless applicant experience. The best part, it's included in the price of your package, no extra software or set up fees!
Sophisticated Programmatic Job Ad Distribution
JobingPro uses programmatic technology to manage your job, automatically distributing ads to the sites that best fit your budget, audience and hiring goals. With intelligent oversight and optimization from our Ad Operations team, we run your jobs where they're most impactful and, just as importantly, filter out lower-quality sources.
Our Ad Distribution Network
With dozens of major partnerships and millions of impressions served, our extensive distribution network enables us to customize and promote your jobs where they're most relevant, finding the best candidates for you.
When posting a job through Jobing, you gain access to JobingPro, our custom software that allows you to manage your ads, review applicants, and monitor campaign performance.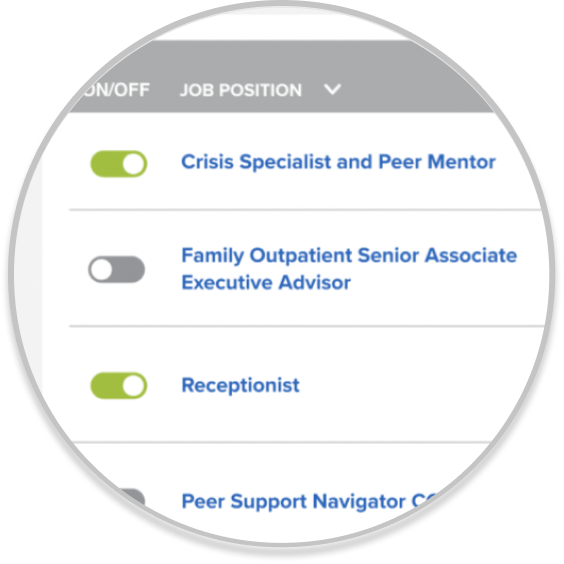 Manage Your Job Ads
Create and run job ads directly from within JobingPro. Our Ad Ops team will take your content to optimize and distribute it. Pause and re-start campaigns whenever you need.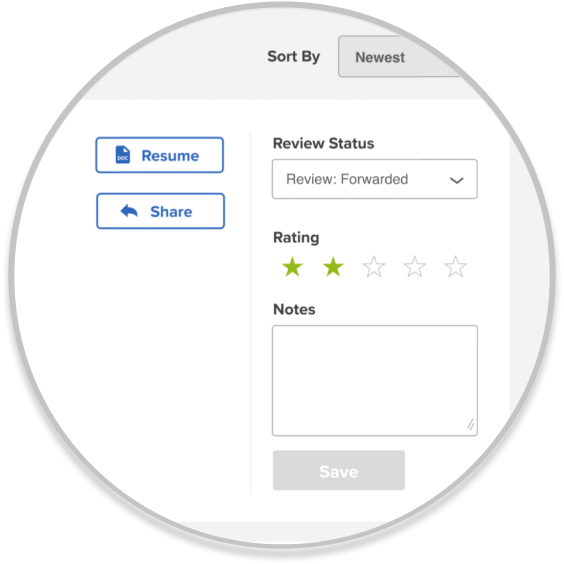 Track and Review Applicants
Review applications, add notes, and share promising leads with your colleagues, all from within the JobingPro portal. Or integrate with your own ATS system – it's up to you.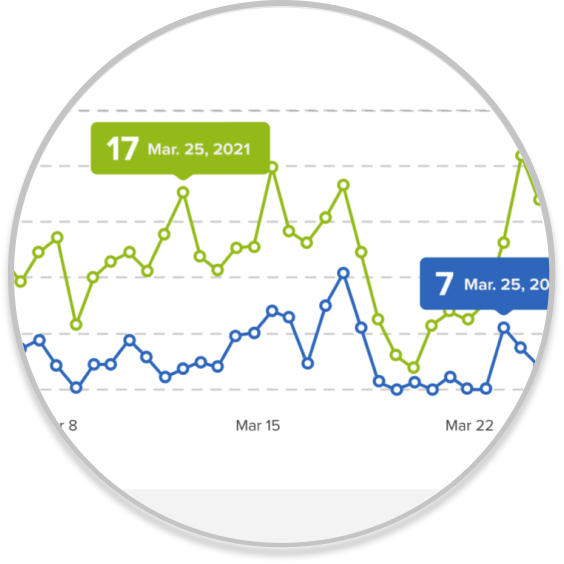 Monitor Performance
See how many people are viewing your job and submitting applications. Watch the performance improve over time as our ad ops team continually optimizes its keywords and distribution strategy.
Contact our Team
Delivering Results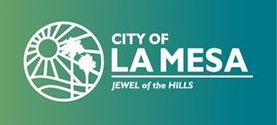 Tamaryn
"We recently used Jobing.com for our local law enforcement recruitment and received the largest number of applications for single recruitment in years!"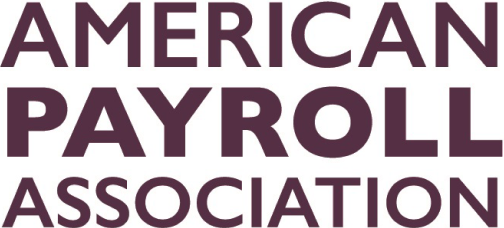 Eileen
"Our partnership with Jobing.com brings great resources to our members. Companies can post their open positions for payroll, accounting, and HR and receive a very targeted response from professionals within our industry. It's a great benefit for all involved."

Thomas
"We're able to get great applies and resumes to our recruiters - it has been fantastic. Our team is happy with the lists to source from Jobing."